Niantic and Capcom have come together to announce the soft launch of their upcoming mobile game, Monster Hunter Now. Android users from Canada, Hong Kong, Singapore, and Sweden can now download and try the game via your Google Play Store.
Monster Hunter Now is a new Augmented Reality mobile game developed by Niantic using the Monster Hunter IP. Basically, Players can travel around your neighborhood, your country or even the whole world to find different monsters to hunt.
With diverse weapon types available ranging from the Sword and Shield, to Hammers and Bows, you'll need to collect materials, forge and upgrade your weapons and armors to defeat specific Monsters. As you take down monsters, you will receive materials that you can use to create stronger weapons and armors in order to hunt even more dangerous monsters. Collect resources such as Iron Ore & Monster Bone to forge powerful armor to defend against stronger monster attacks.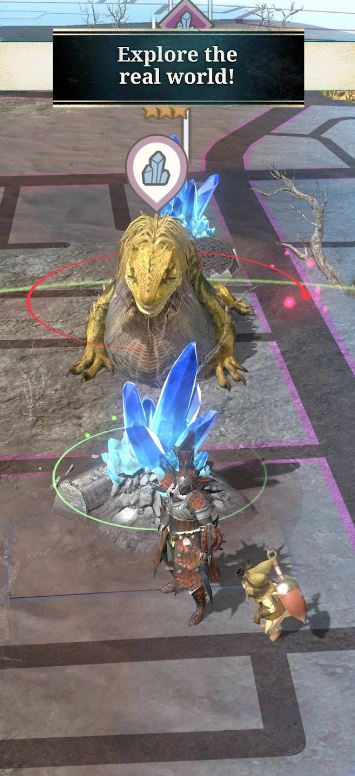 The game's official launch is slated for this September 14th. Players can now pre-register for the game to unlock multiple milestone rewards.