Soul Archer Skull is a 3D rogue-like casual mobile game published by Loongcheer Game. In the game, there's a war between monsters and the evil force – human beings. The game has started the open beta test, and Android players can download the game on the Play Store for early access.
Human – the evil force
Unlike other in-game storyline, in Soul Archer Skull, why human beings are the enemies remains a mystery. You will play as Princess Skull, fighting with humans and winning for the monsters. You're about to partner with monsters, build up your strength, and fight in this world.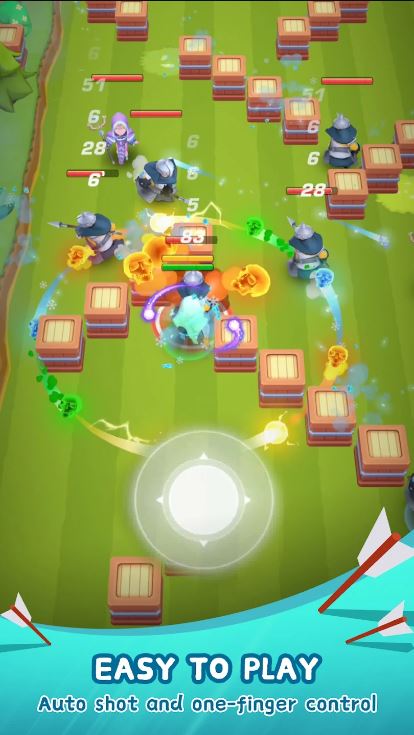 There are five elements of skills, Ice, Dark, Drug, Fire and Thunder, for selection during adventures. Each adventure is different and it is up to you Players to customize your skills selection to gain victory. The game's Talent System is a feature that helps further upgrade your character outside of combat. The longer the time you play, the more talents you unlock. While the conditions for talent unlocking are simple, you will feel a sense of relaxation and fast growth in the game.
If you're a fan of rogue-like games or looking for something more casual to play, check out Soul Archer Skull.